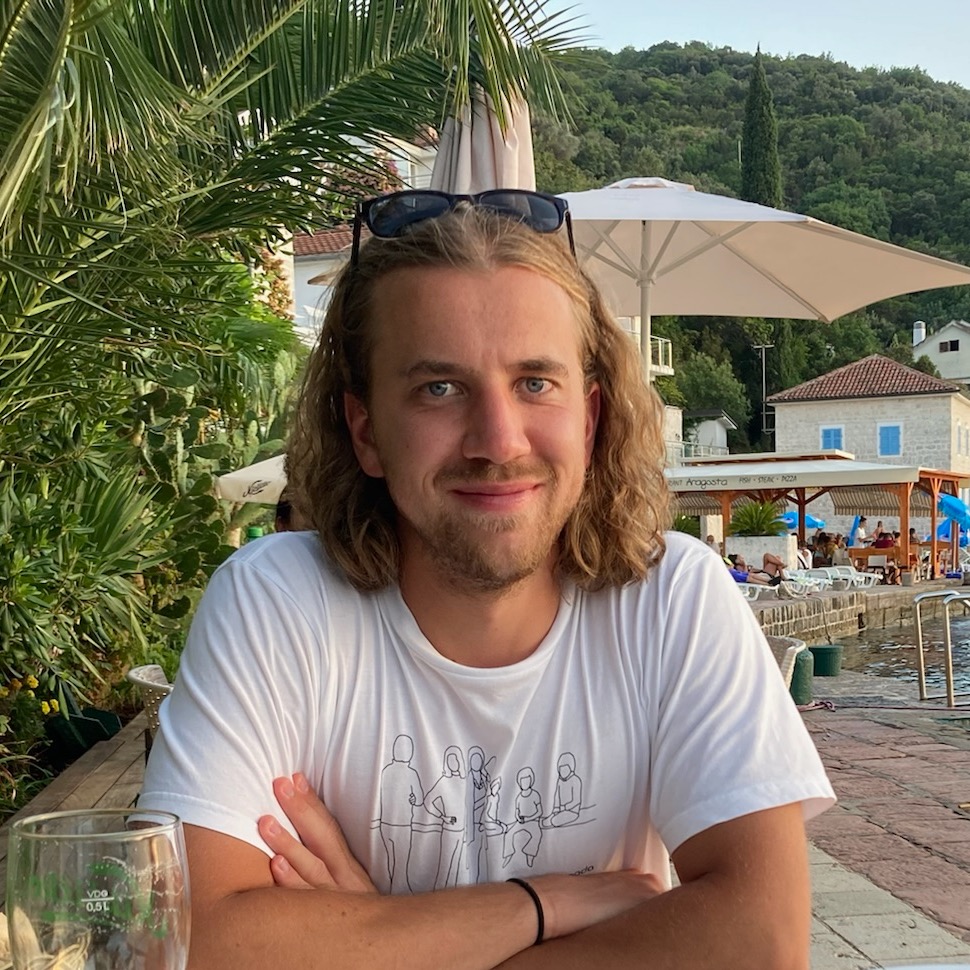 Freddie Bickford Smith
I'm a DPhil student working with Tom Rainforth, Adam Foster and Jakob Foerster. My aim is to address shortfalls of deep learning using principled probabilistic methods. Currently I'm adapting ideas from Bayesian experimental design with a view to improve the data efficiency of neural networks and other predictive models. I have also worked on an approximate-inference scheme to allow neural networks to learn more effectively across sequences of tasks. Previously, during my MSc at UCL, I collaborated with Brad Love, Brett Roads and Ed Grefenstette on a project aimed at understanding neural networks from a cognitive-science perspective. As an undergraduate I studied mechanical engineering at Bristol, working on carbon-fibre composites with Fabrizio Scarpa and on 3D printing with Ben Hicks.
Publications
2023
F. Bickford Smith , A. Kirsch , S. Farquhar , Y. Gal , A. Foster , T. Rainforth , Prediction-oriented Bayesian active learning, International Conference on Artificial Intelligence and Statistics, 2023.

2022
T. Rudner , F. Bickford Smith , Q. Feng , Y. W. Teh , Y. Gal , Continual learning via sequential function-space variational inference, International Conference on Machine Learning, 2022.