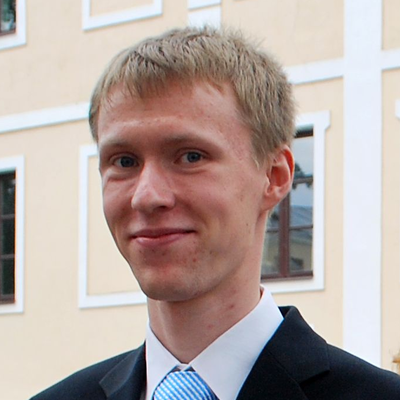 Kaspar Märtens
Kaspar is a DPhil student at the Department of Statistics, University of Oxford, supervised by Christopher Yau and Chris Holmes.
He has a broad interest in statistical machine learning and Bayesian inference techniques, with a focus on tackling real problems in genomics and healthcare. His PhD research focuses on developing probabilistic latent variable models (such as Gaussian Process Latent Variable Models and Variational Autoencoders) with applications to biomedical data.
Kaspar is also an R enthusiast and organises the Oxford R user group meetings.
Publications
2020
2019
2016
2014