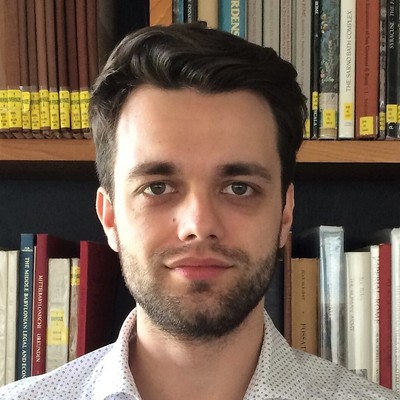 Sebastian Schmon
I am a DPhil student at the Department of Statistics. My research interest are Bayesian Statistics and stochastic simulation techniques, in particular, the pseudo-marginal Metropolis-Hastings algorithm for intractable distributions.
My supervisors are Arnaud Doucet and George Deligiannidis.
Publications
2020
2019
S. M. Schmon , G. Deligiannidis , A. Doucet , Bernoulli Race Particle Filters, AISTATS, 2019.


J. K. Fitzsimons , S. M. Schmon , S. J. Roberts , Implicit Priors for Knowledge Sharing in Bayesian Neural Networks, 4th Neurips workshop on Bayesian Deep Learning, 2019.